Our expertise and proactive approach to personal and corporate tax planning is aimed at providing entrepreneurs with flexible solutions to growing business needs.
The strength of our accounting firm lies in its people and their ability to provide services to a wide variety of clientele. We are more than "just accountants" as we enjoy mentoring clients. Our firm is staffed in a manner that provides a team of highly dedicated and well trained professionals who are committed to guiding principles that include standards for quality control, efficient assignment turn-around, seamless communications, integrity and adding value.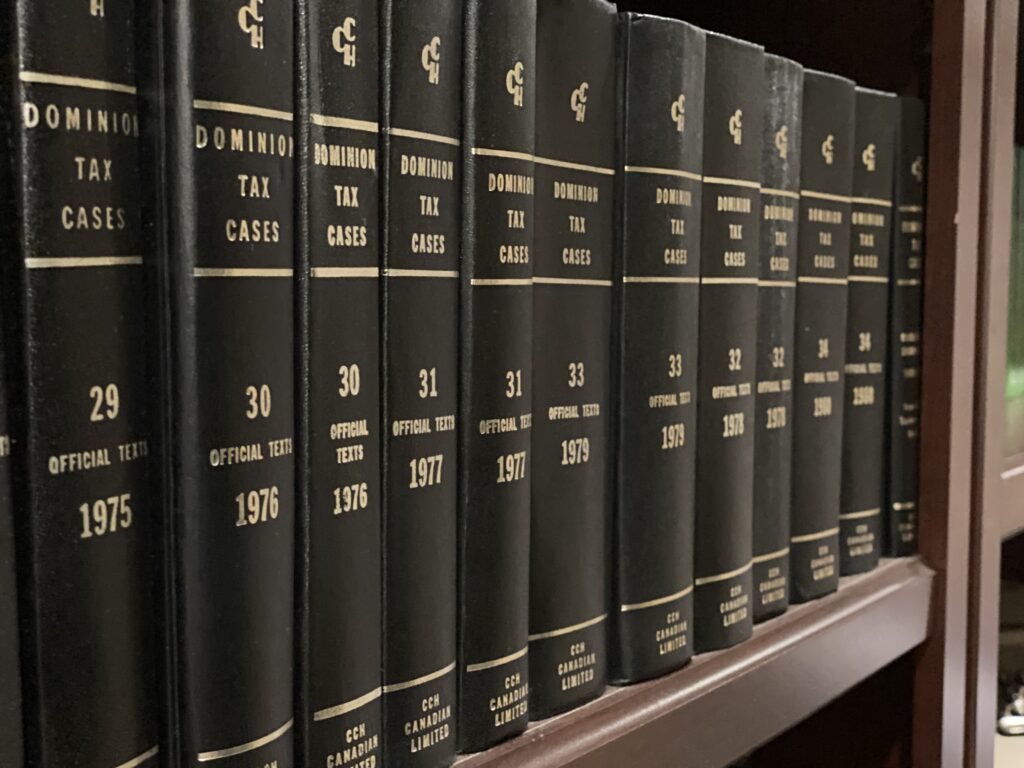 The expectations of our profession and our clients always ensure that the people in our firm continually seek to provide the highest level of care and service possible.
Our team is highly skilled in providing traditional and specialized compliance auditing and accounting engagements for corporations as well as for not-for-profit organizations, professionals, self-employed individuals and others. Our team will assist you to determine your specific business needs and to expertly provide the necessary reports and financial information required.
We are a Canadian Public Accountability Board ("CPAB") member in good standing. The CPAB designation is provided to only those CPA firms that meet the rigid standards and are then allowed to audit public companies.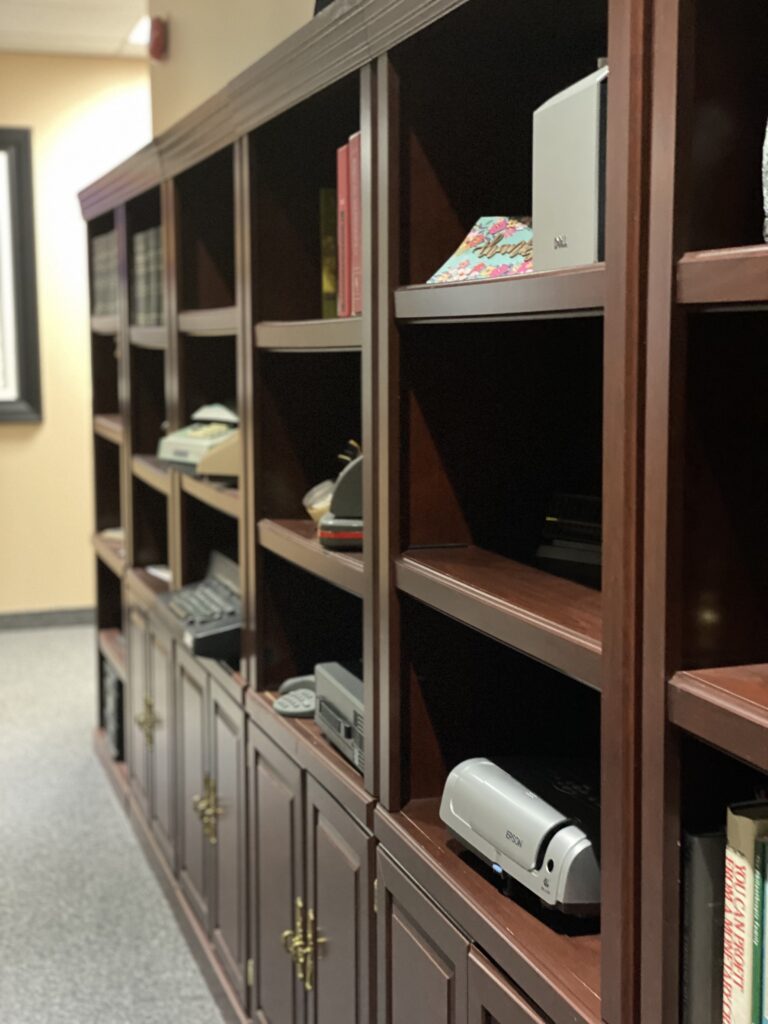 Our professional services include:
Not for Profit Organizations Audits
Health and Welfare Trusts Audits
Union Pension Plan Audits
Listed Public Company Audits
Listed Public Company, Review of Internal Controls
Corporate Income Tax Filings
Privately Held Company Audits
Our specialization in this service area includes:
Audit – Public/Private Corporations
Secondary Public Accounting Services
Review and Accounting Engagements
Proactive Tax Planning
Reports on Applying Specific Audit Procedures
Statutory and Government Filings
Due Diligence Verifications
Investigative Auditing – Specializing In Union Payroll Audits
Forensic Accounting and Reporting (with strategic allies)
File Quality Review Services for Public Accounting Firms
Consulting Services For Other Accounting Firms 
Traditional Accounting Services…
Book keeping and compilation of financial services
Assistance and preparation of other financial document requiring the expertise of Public Accountants
Industry Specialization…
Medical 
Engineering
Education
Benefit plans
Pensions
Construction & Development
Plastic Industries
Not-for-Profit
Advertising Agencies
Financial Services
Transportation & Logistics
Need Help with Auditing & Accounting