Our view is simple: the TEAM comprises of US AND YOU, not just us. That's why we work tirelessly to build a solid relationship with you and all our other clients.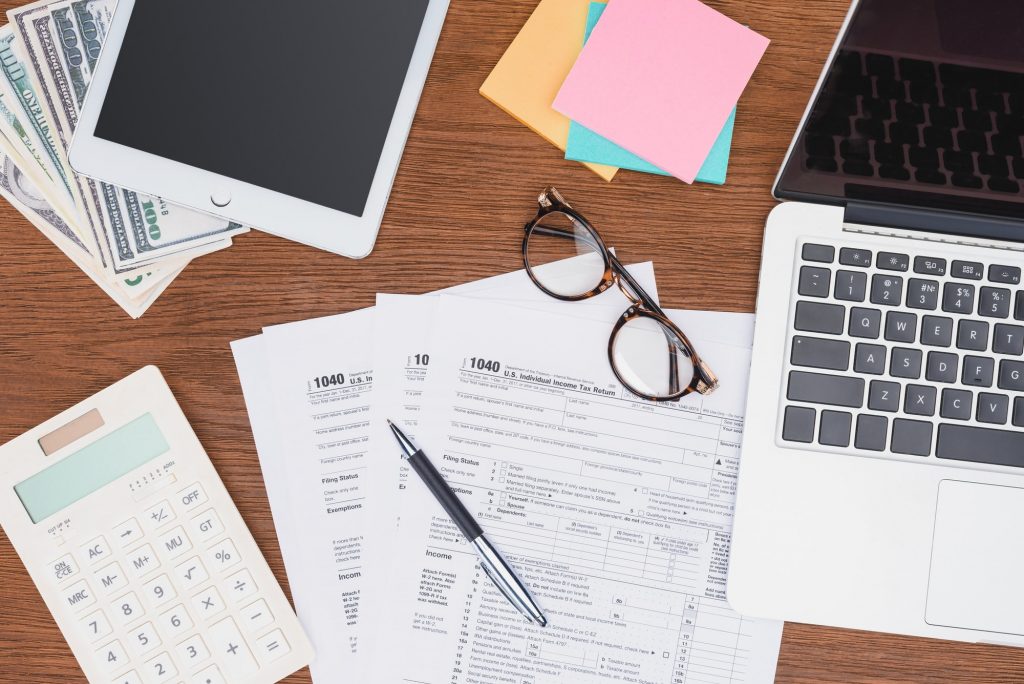 Our objective is to provide clients with accurate, relevant and timely tax advice and planning opportunities.
As dedicated professionals, we keep up to date on the latest tax developments in order to provide clients with valuable tax minimization solutions and assist in resolving tax disputes with the Canada Revenue Agency.
Our tax consulting services include:
Tax Audits, Appeals & Voluntary
Disclosures
Assistance with CRA/Taxpayer
Disputes and Appeals
Corporate Reorganizations
Cross Border Transactions
Estate and Succession Planning
Family Trusts
Mergers/Acquisitions/ Divestitures
Personal and Business Tax Planning and Preparation
Scientific Research and Experimental Development Tax Incentives
Need Help with Tax Services