If you're running a small business you already know that the day to day bookkeeping needs can be distracting, tedious & time consuming. Frankly, it should be below your pay grade. As a busy business person you also need to ensure you get accurate, relevant and timely information to help run your business. This is where we can help.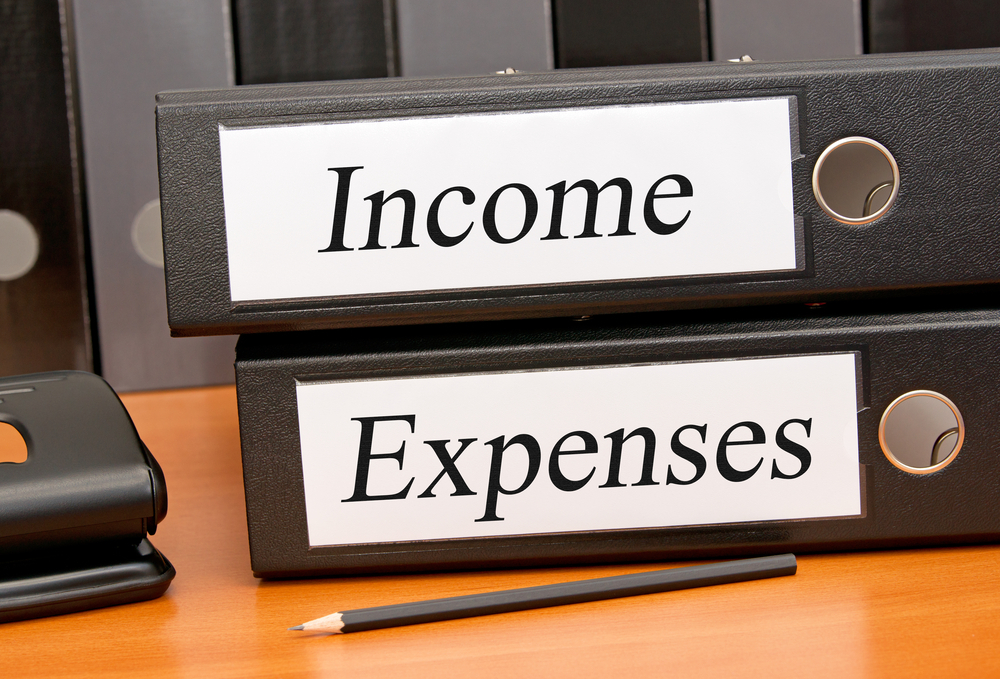 We help our clients to:
Deliver an accurate set of books for compliance purpose
Mentor and monitor the internal bookkeepers to help them better help you. 
Set goals and track progress using budgets and forecasts
Suggest ways to improve profitability and cash flows
Develop and monitor Key Performance Indicators ("KPI's"), ratios and trends
Track overall business profitability and identify critical issues before they get out of hand
Help Mentor and educate you on how to understand what your financial statements mean to you, your banker and/or partners. 
Our bookkeeping and accounting services can include:
Full cycle paperless bookkeeping services
Accurate and timely HST, WSIB, EHT & Payroll Filing & Remittance
Payroll admin and managemen
Job costing and project accounting
Budget setup and analysi
Cash flow management
Real-time metrics and KPI reporting
For those that have bookkeepers, we can help enhance the monthly reporting by providing relevant information – not just data.
Need Help with Bookkeeping & Reporting